Category: Specialized Training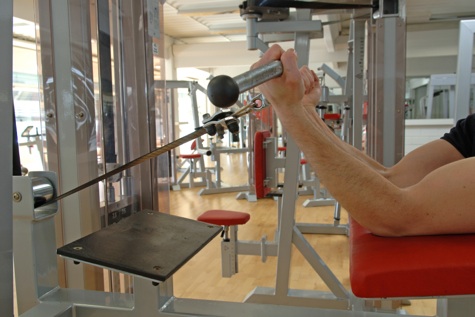 As high performance athletes, our players are challenged every day to perform at top levels against the best competition in the world. Being well prepared physically is essential to reaching a competitive edge and having a long, productive career.
Our highly regarded fitness professionals, equipped with years of industry specific knowledge and experience place emphasis on building a complete athlete and not just developing them as tennis players.
Elite Tennis Development focuses on providing individualized training based on the goals and the demands of the sport of tennis.
Configured to the individual needs of the athlete, we create programs to improve physical performance by building strength, power, endurance or agility while also identifying areas of weakness and instability to help decrease the potential for injury.
It is part of our philosophy that nutrition, general health and mental toughness are also very important elements in their athletic development.