Category: Weekly Camps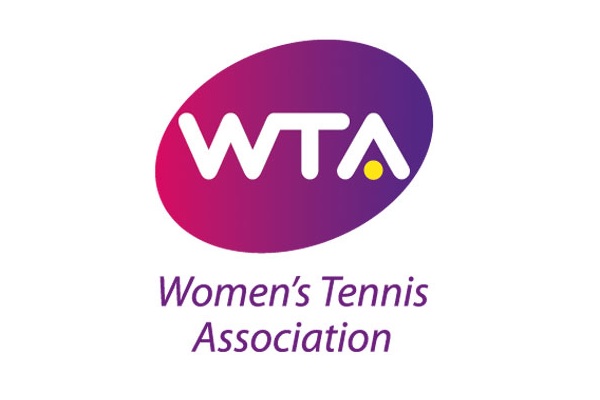 Elite Tennis Development can train athletes specifically for ATP and WTA tournaments. Training is divided into focus areas, which are fully integrated into the Elite Tennis Development programs:
Tennis
Consisting of 4 hours of daily tennis training (Monday-Friday) and 2 hours on Saturday. Student athletes receive technical and tactical training that maximize students' strengths while developing an all-court game. We ensure that our student athletes achieve a correct balance of training and competition for their age and standard.
Physical Training
Physical Training is conducted under the supervision of our highly experienced coaching team. All of the physical components (coordination, speed, flexibility, endurance and strength) are trained in a carefully planned environment, designed to complement the athlete's tennis development. A great deal of emphasis is placed on the prevention of injury.
Calendar
Students will receive a personal tournament calendar appropriate to their ranking. This will be planned by their coach.
Mental Coaching
Our qualified mental coaches deliver support and training to our student athletes in the mental aspects of tennis. Our mental coaching is an integrated part of our training system and follows a periodized approach that compliments our on-court training.
Video Analysis
Student athletes receive video analysis that includes drills for technical analysis and footage of match play for tactical analysis.
Elite Tennis Development will coach and train for these events. Contact us for more information.